How To Improve Subscriber Experience With A Mesh Wi-Fi System
As an ISP you are most likely always looking for ways to better serve your customers. From improved connections and speeds to overall customer service experience, ensuring your customers are happy is a guaranteed way to ensure the success of your business. However, in order to improve your subscriber's needs, you must first understand what those wants and needs are.
These days people want to be connected in all corners of their homes, from the living room to the back corner office, people want to be connected. This is why whole-home coverage is essential for modern households. How do you accomplish this?
With a traditional single router, your customer's home network is limited:
Limited signal coverage, single AP.
If using extenders, need to manually switch between networks.
Poor signal strength to support IoT devices.
With a Mesh Wi-Fi system, these problems are quickly solved
A 3-pack of Vilos covers 4,500 sq ft
Seamless connection – no need to switch to another network
A 3-pack can connect up to 120 devices
Cost-effective (starts at $25 USD per router)
But that's not all…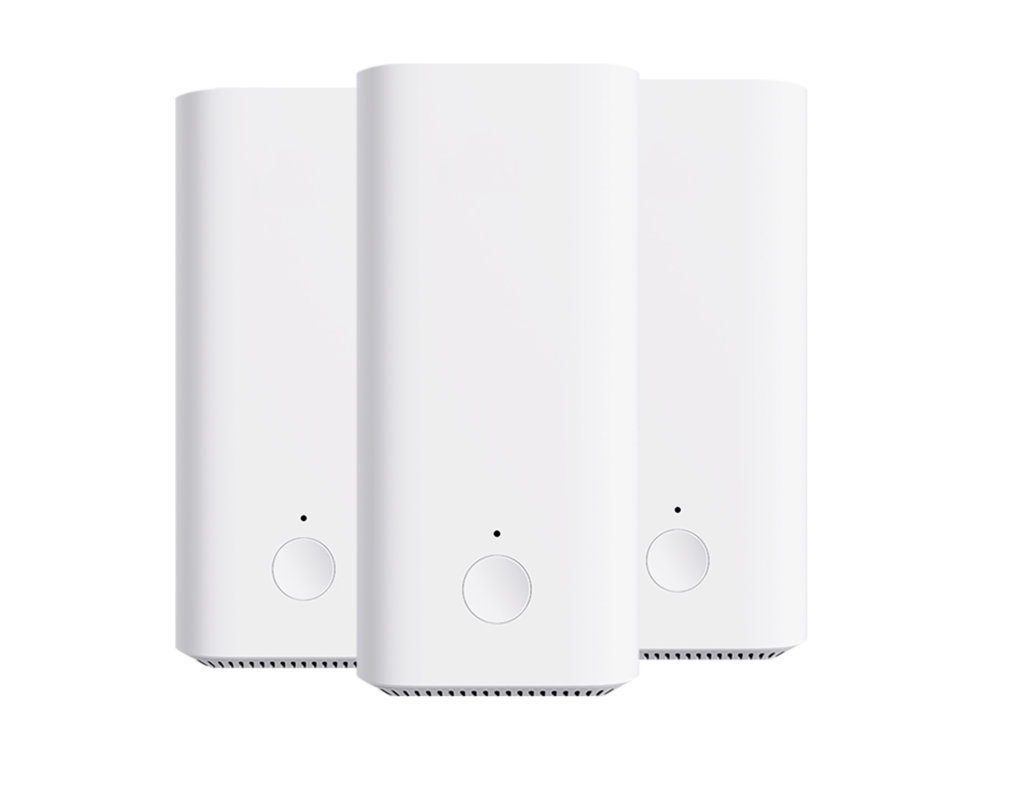 2 – Control Over Their Network and Settings
Most router setups don't allow customers to have direct access to their network settings, let alone additional features such as parental controls and guest networks. Features such as these not only gives your customer further insight into their own network it is an additional selling point for the ISP. By offering add-on services ISPs are able to offer an enhanced service and often at an enhanced price.
With the Vilo App customers can easily:
Configure Parental Controls
Customize Wi-Fi access & set up Guest Wi-Fi
Manage connected devices & monitor usage
Change SSID & Password
And more!
By how can you be one step ahead of the customer in network management?
3 – When Issues Arise, You (the ISP) Can Quickly Fix Them
The Vilo ISP Portal allows you to quickly & remotely troubleshoot network issues without having to do a truck roll.
You can:
Run speed tests
Reboot router
View signal strength & history
Detect channel interference & change channels
Push firmware upgrades
And so much more!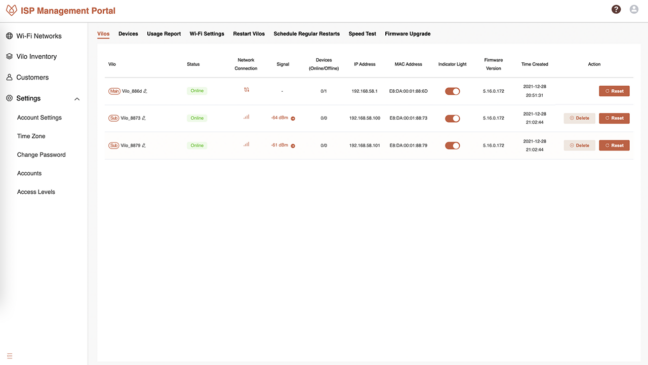 With a Vilo mesh Wi-Fi system, you can give your customer the ultimate home Wi-Fi experience while reducing your expenses and truck rolls.
Learn more about Vilo for ISPs here.